Receipt#20342
AIOU Degree / PRC Verification

Roll No.: K4263612 Record Copy
ALLAMA IQBAL OPEN UNIVERSITY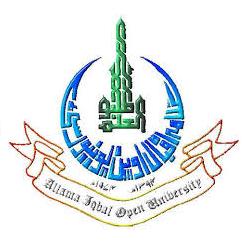 Rollno: K4263612 Application Date: 2019-08-09
Name : Mr./Ms. MUHAMMAD ANSAR SOHAIL
Father's Name : MUHAMMAD YAQOOB
Registration No. : 00PSP3299
Program / Course : B.E TELECOM.
D.D/Challan No. : NIL
Bank Name : ABL
Amount : NIL
Verification Type : Departmental
Intiated Date :2019-08-09
Process/Dispach Date:2019-08-09
Objection:
Status : New
Diapach TCS/UMS #:
Degree Serial #:
Dispached Addrees:
Remarks :
Thanks for submitting your Degree/PRC Verification. Your case is under porcess. In case of any deficiency SMS will be sent to you. For tracking of application please visit : verification.aiou.edu.pk
D.E.O:
Receipt#20342
AIOU Degree / PRC Verification

Roll No.: K4263612 Record Copy
ALLAMA IQBAL OPEN UNIVERSITY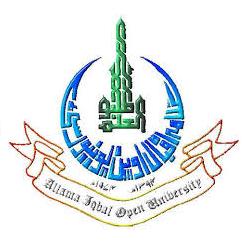 Rollno: K4263612 Application Date: 2019-08-09
Name : Mr./Ms. MUHAMMAD ANSAR SOHAIL
Father's Name : MUHAMMAD YAQOOB
Registration No. : 00PSP3299
Program / Course : B.E TELECOM.
D.D/Challan No. : NIL
Bank Name : ABL
Amount : NIL
Verification Type : Departmental
Intiated Date :2019-08-09
Process/Dispach Date:2019-08-09
Objection:
Status : New
Diapach TCS/UMS # :
Degree Serial #:
Dispached Addrees :
Remarks :
Thanks for submitting your Degree/PRC Verification. Your case is under porcess. In case of any deficiency SMS will be sent to you. For tracking of application please visit : verification.aiou.edu.pk
D.E.O: